October 27, 2017

TPC Summerlin--THE HILL
OFFICIAL EVENT PGA TOUR's SHRINERS HOSPITALS FOR CHILDREN OPEN
6 PM cocktails
7 PM induction
Tables of 10: $1500
Individual tickets: $150
Dinner, wine, included
702.497.3003 or email lvgolfhof72@gmail.com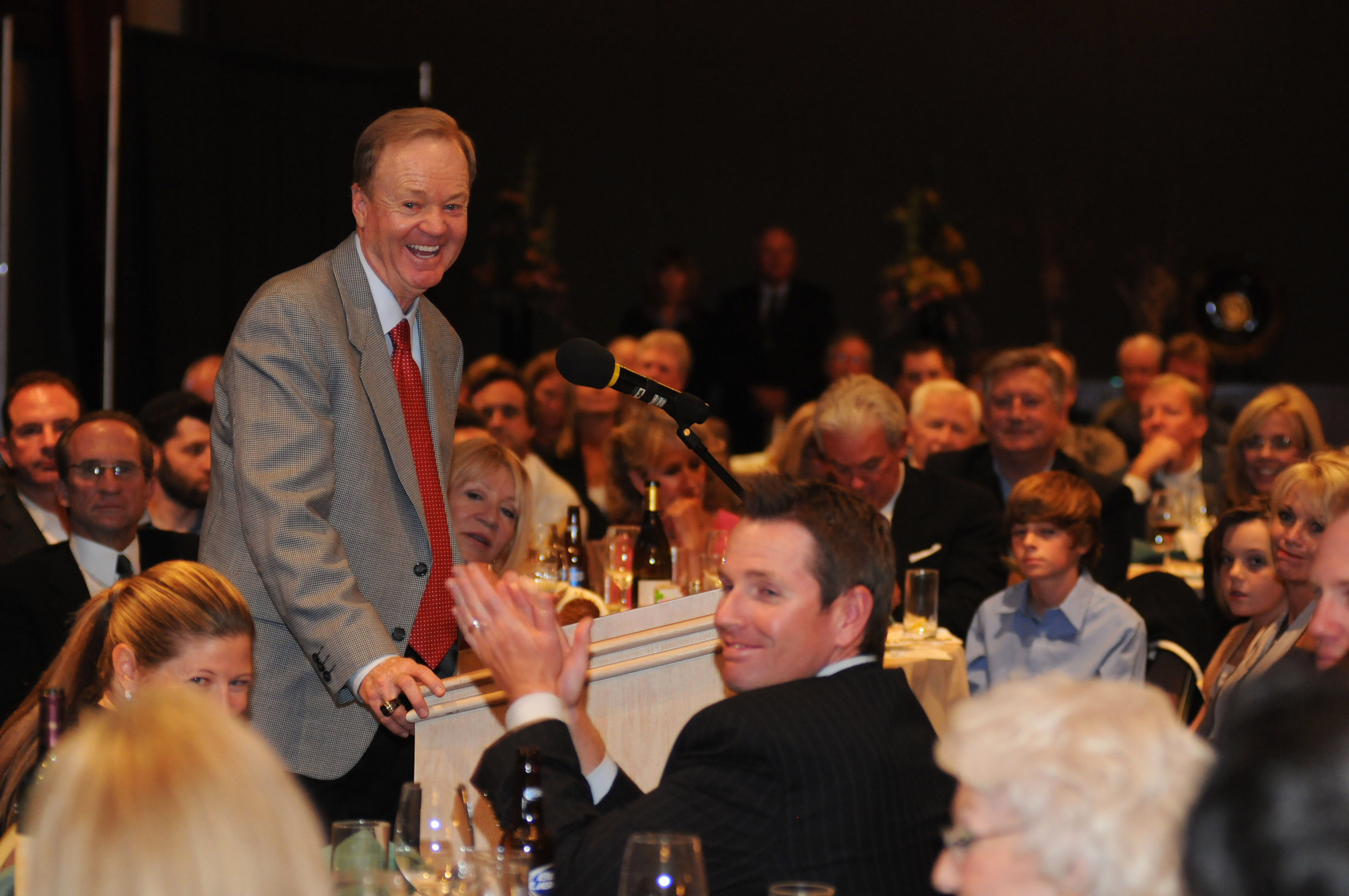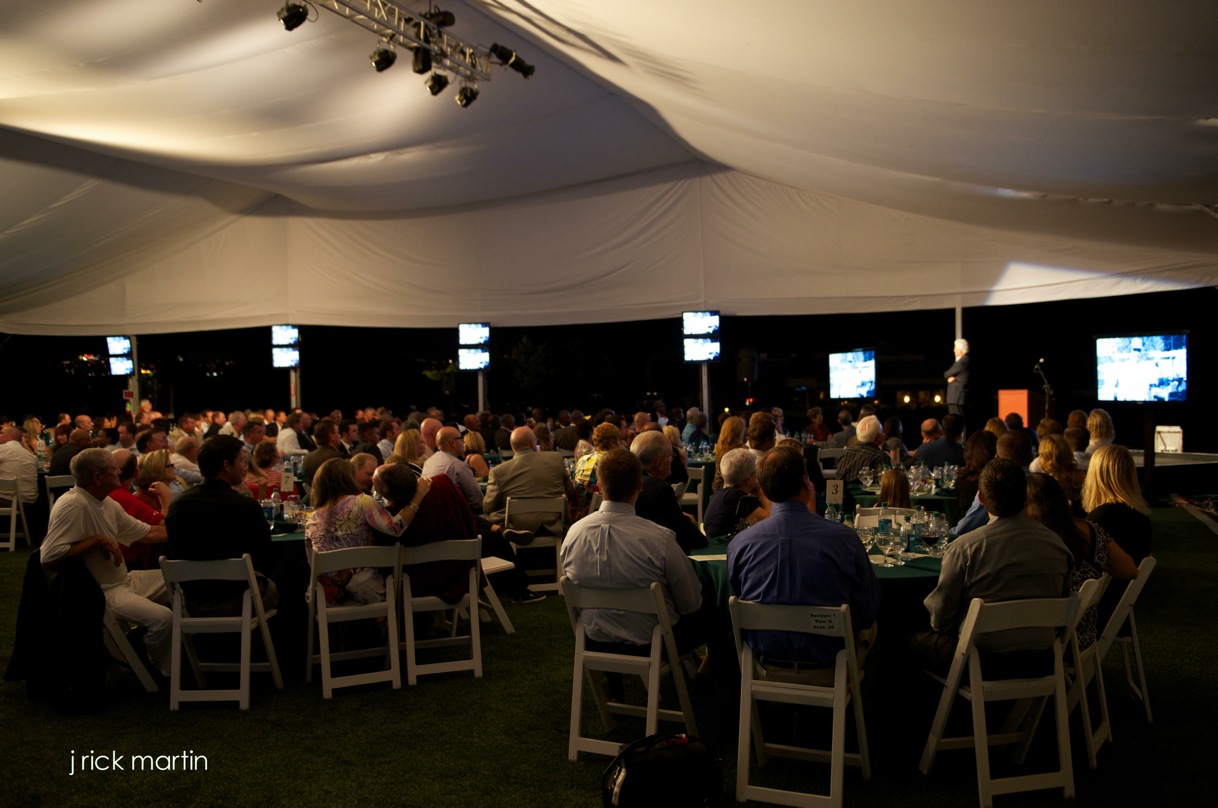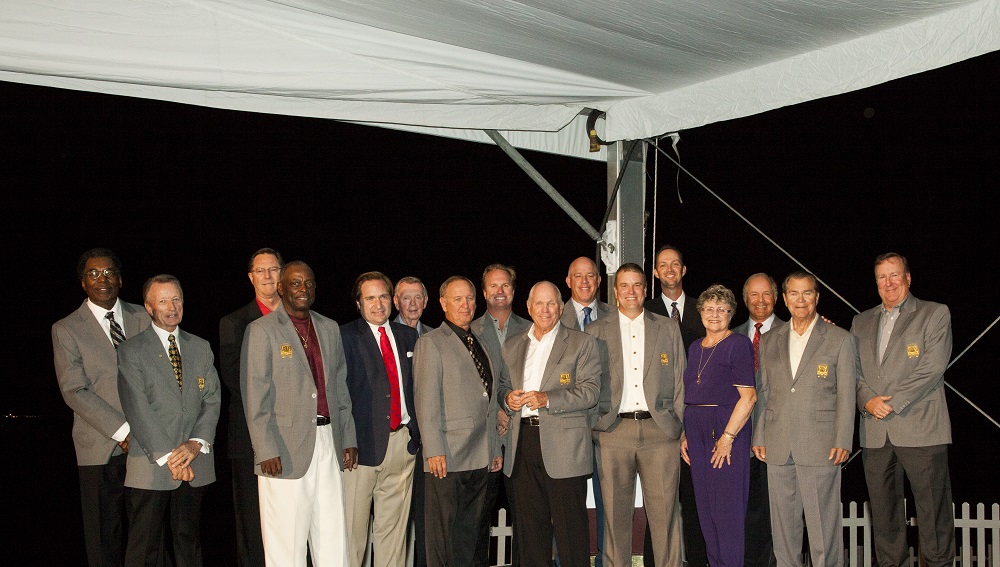 The 2017 Las Vegas Golf Hall of Fame Classic Pro-Am presented by ClubCar is October 26 at Las Vegas National
Early afternoon shotfun start with members of the Hall of Fame as
special guests in the event. The format is one professional and four
amateurs. The entry fee for golf professionals is $200. Amateur entry fees
are $200 per player or $800 per team. Prizes will be awarded to both
professionals and amateurs. LFood will be served after play.
Teams purchase of $1000 includes four players and a professional.